Desk accessories
New finishes for real leather accessories
Eglooh, a choice of value
Every desk is a fashion statement!
Make your everyday life original with Eglooh: our leather accessories are the choice of value for your workspace, across desk and office.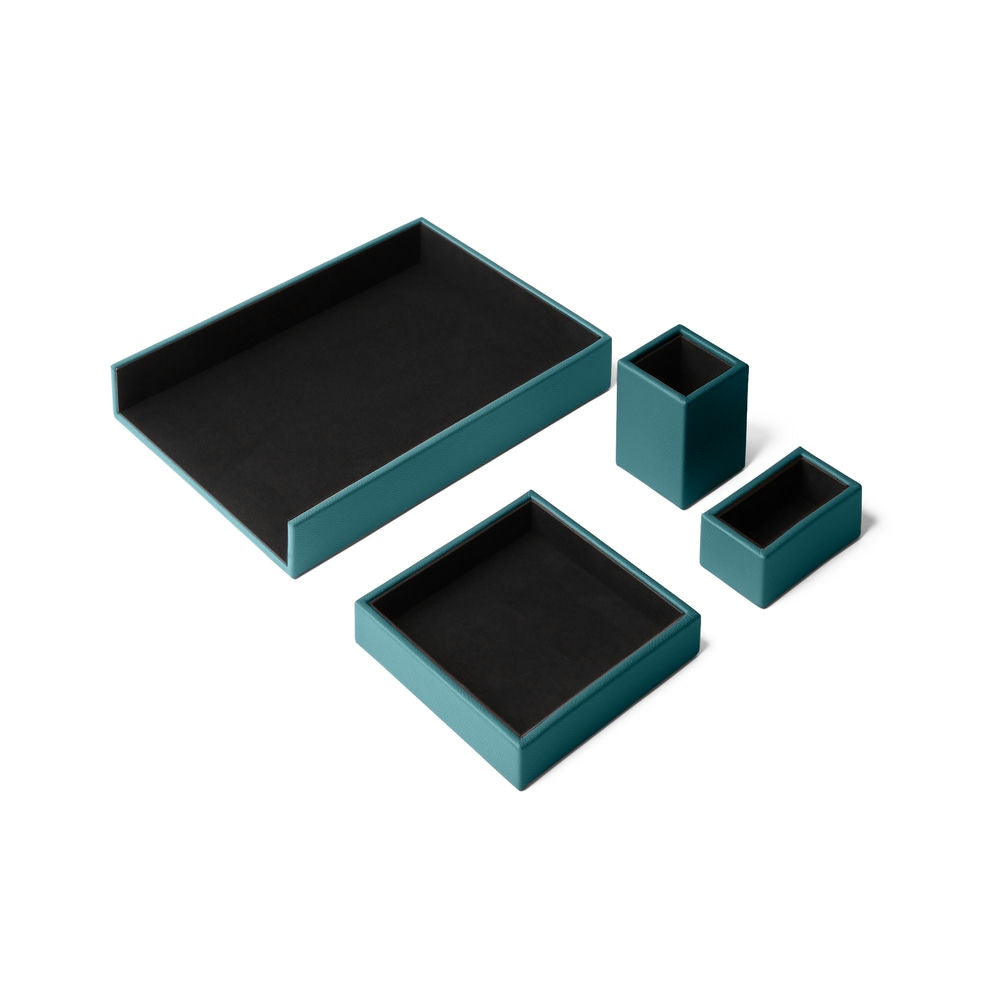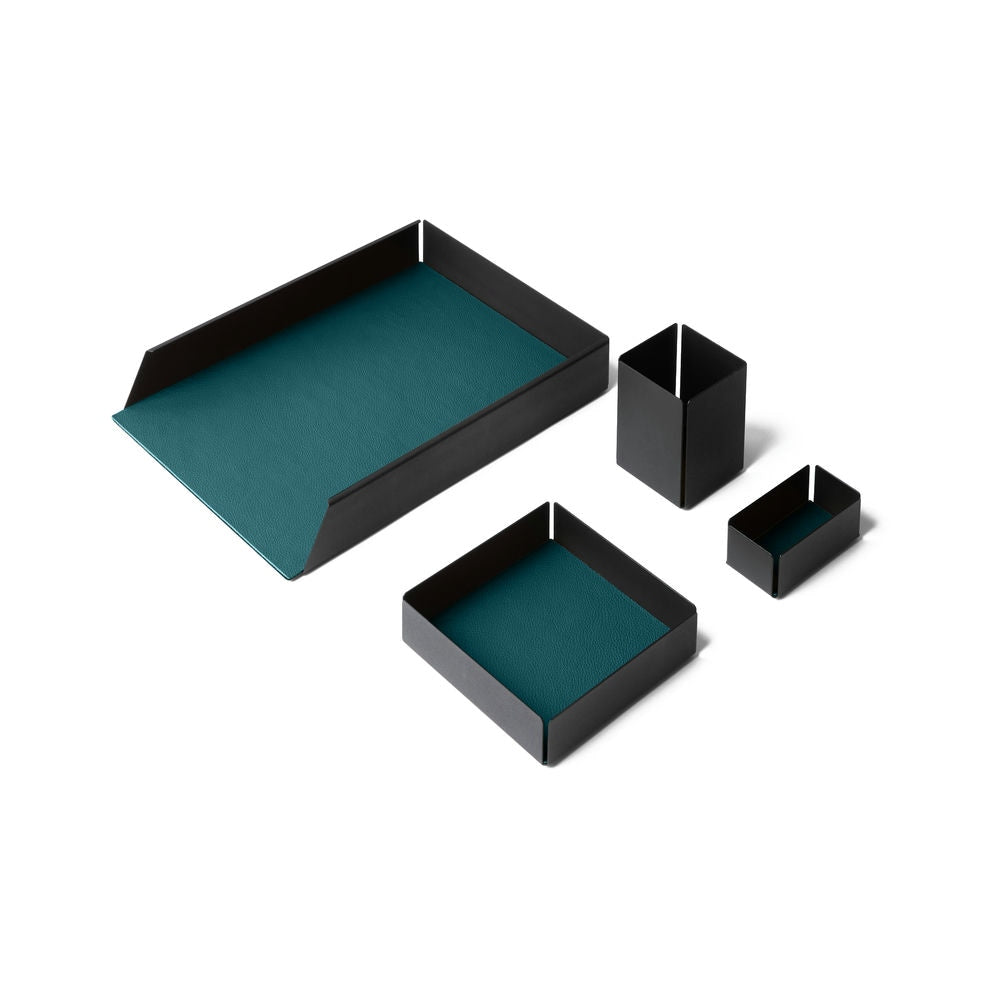 Design Focus
Desk Set Atena
The craftsmanship of the manufacturing blends with the refinement of real leather for a set able to lend a touch of luxury to any environment.
Design Focus
Desk Set Dafne
The minimalist square steel structures and the refined touch of the real leather make it a set that conveys versatility and prestige.
A World of Leather
Recommendations from Eglooh's Blog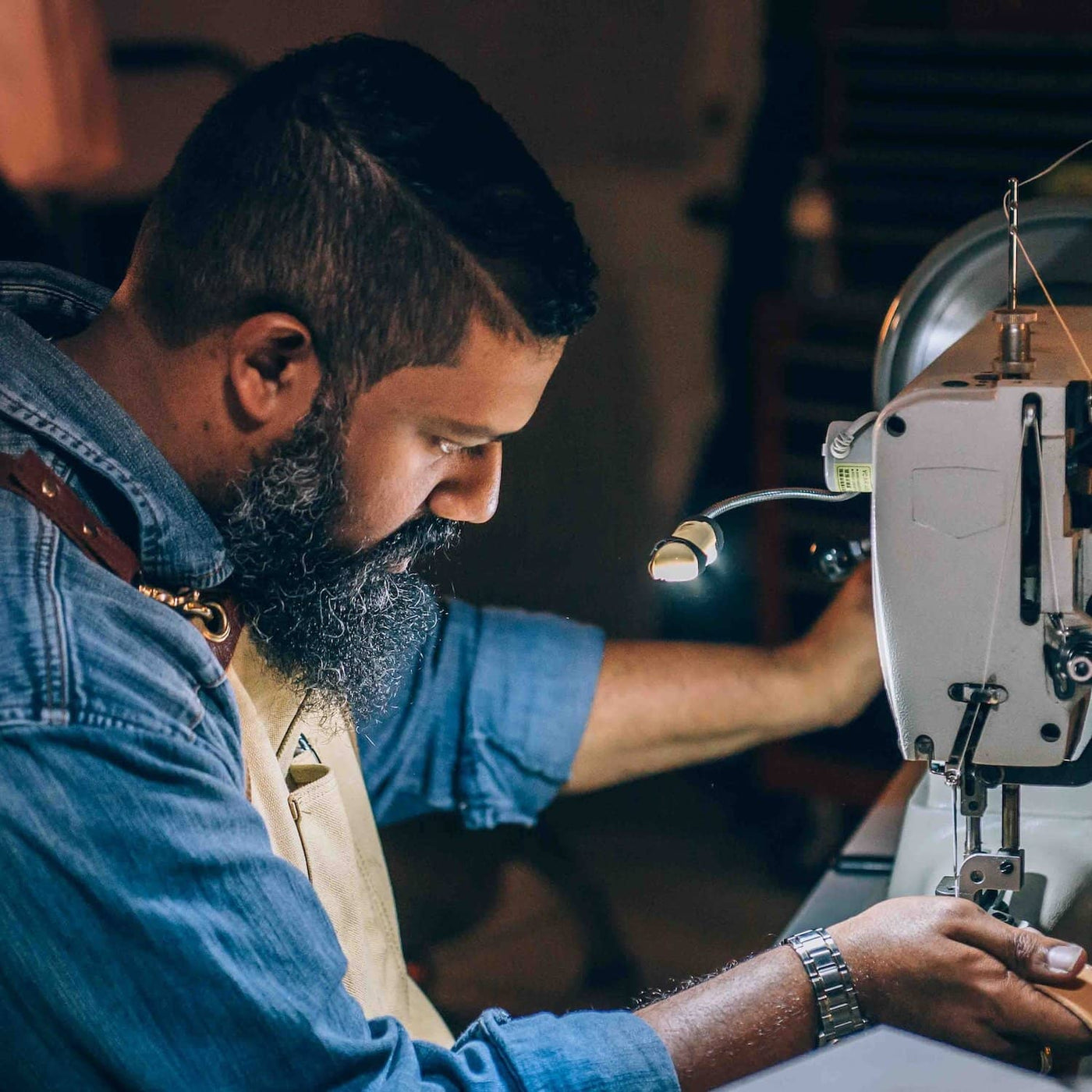 MY EGLOOH
Let's make together the customised accessory for you.