Eglooh, a regenerating identity
No need to end up at the North Pole to make everyday life original: all you need are two friends, with a shared name and passion.
Eglooh's foundations are built on these essential elements, the bricks from which our founders Mauro & Mauro have built and shaped their own experience.
The creative impulse is both simple and challenging: to transport professional environments and smart workstations into a new dimension, thanks to unique leather accessories with fine detail finishes.
Out of drawers, among sheets, pens and materials, Eglooh's inventors have therefore designed a project made to measure for the people who work every day, a digital space with practical solutions and an undeniably Italian taste.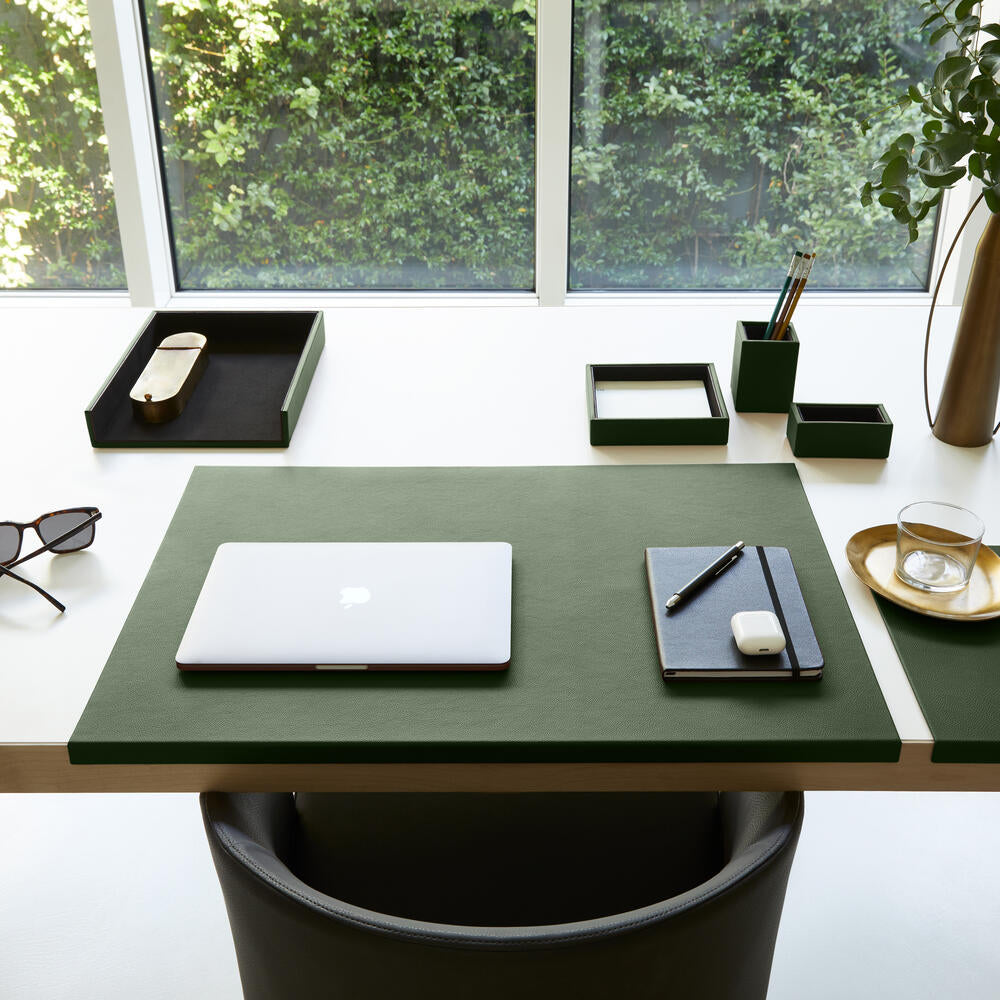 Italian lifestyles, borderless emotions
Eglooh design elements are much more than a range of accessories. Imagine the feeling of warmth and familiarity that one can experience in the Igloos, the snowy homes of North America that our name evokes.
This is what we seek to convey, bringing a character that reflects our own lifestyle, embracing and rethinking workspaces to spread the emotion of Italian craftsmanship and design around the world.
So, by choosing a leather desk pad or any other Eglooh product, you will not only enrich your desk with practical and high-quality objects, but above all you will have elements that resonate with your character, your everyday life.
"Our ambition is to reach the whole world with Eglooh, through the handcrafted lifestyle objects that we are most passionate about."
Mauro & Mauro
Why choose us
Let's face it: why should you choose Eglooh at all? Well, each of our accessories embodies a set of values, beliefs that overcome the design idea and determine our modus operandi, beyond the work space.