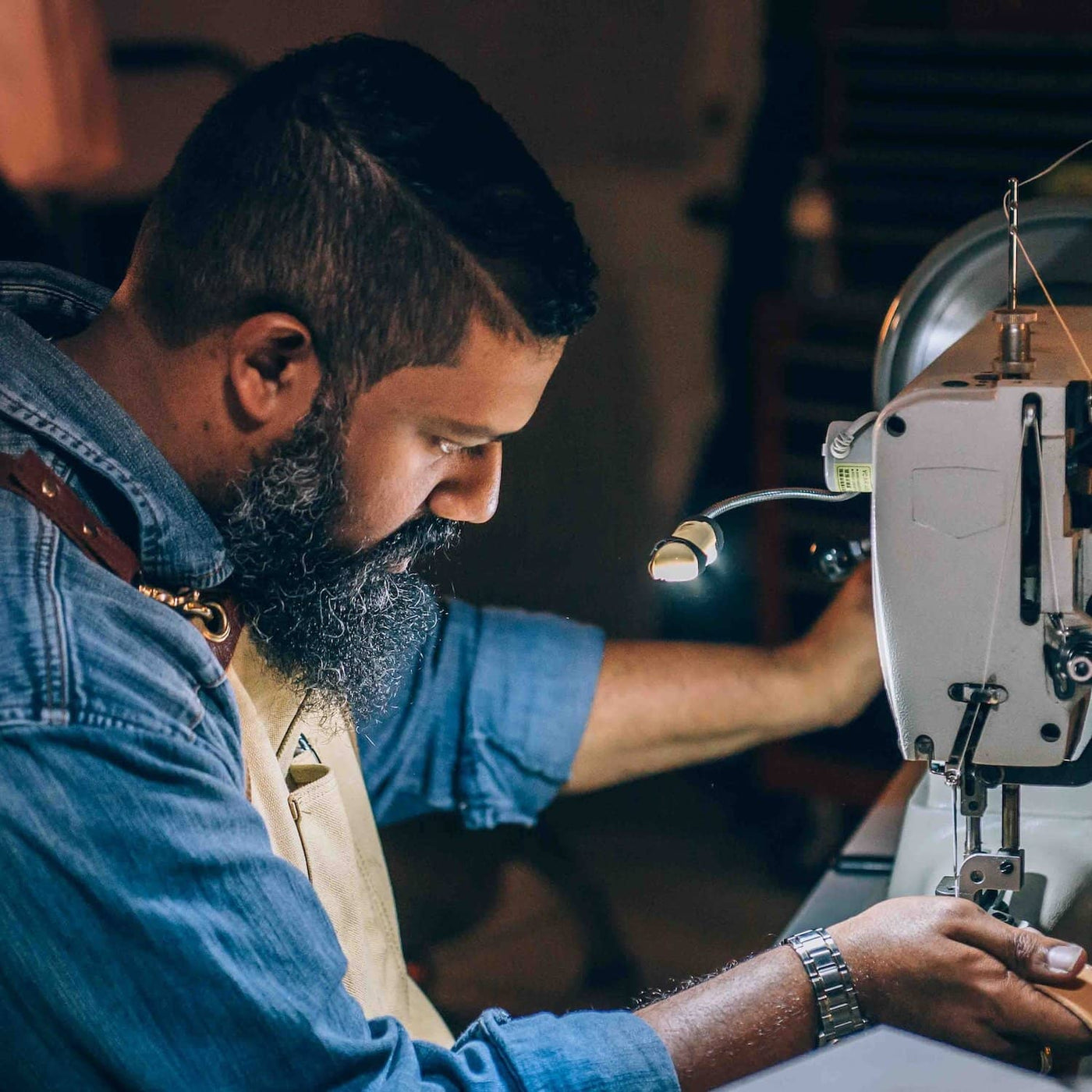 Customisations
The customisations by Eglooh allow you to unleash your creativity to create exclusive and inimitable products.
The possibility to customise items in detail makes every Eglooh creation a truly unique object.

Our team will put at your disposal the experience gained over the years and the deep knowledge of raw materials and manufacturing processes, creating together with you the perfect product to meet all your needs.
My Eglooh
We do not set any particular limits to the customisation of our products: we allow you to change the shape, size, colour and stitching.
We also offer the possibility of engraving or embossing company logos or initials and writings.

Following the guidelines provided to us, our team produces renderings and technical drawings that allow you to preview the potential final result.
The new products will then be produced by the skilful hands of our craftsmen, who will create, with the passion and dedication that distinguishes them, exclusive objects that meet all requirements.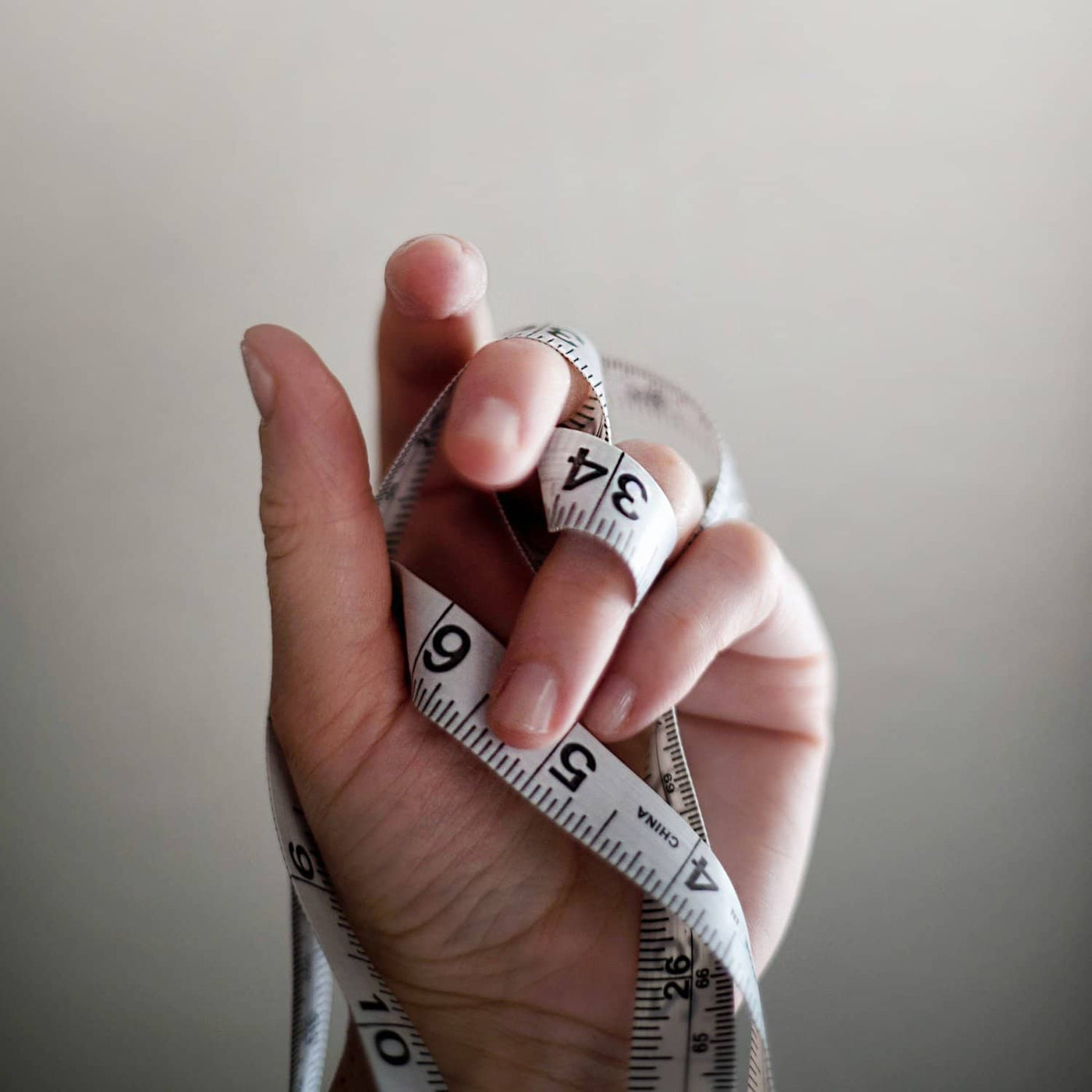 Shape and size customised to the millimetre
We give you the possibility to customise the shape and size of the various products.
Do you have a desk with a particular size or shape? Would you like accessories for a meeting room or a desk pad for the reception desk? Do you have special space requirements to meet?

With the My Eglooh program, we realise tailor-made items to the millimetre to meet your requests.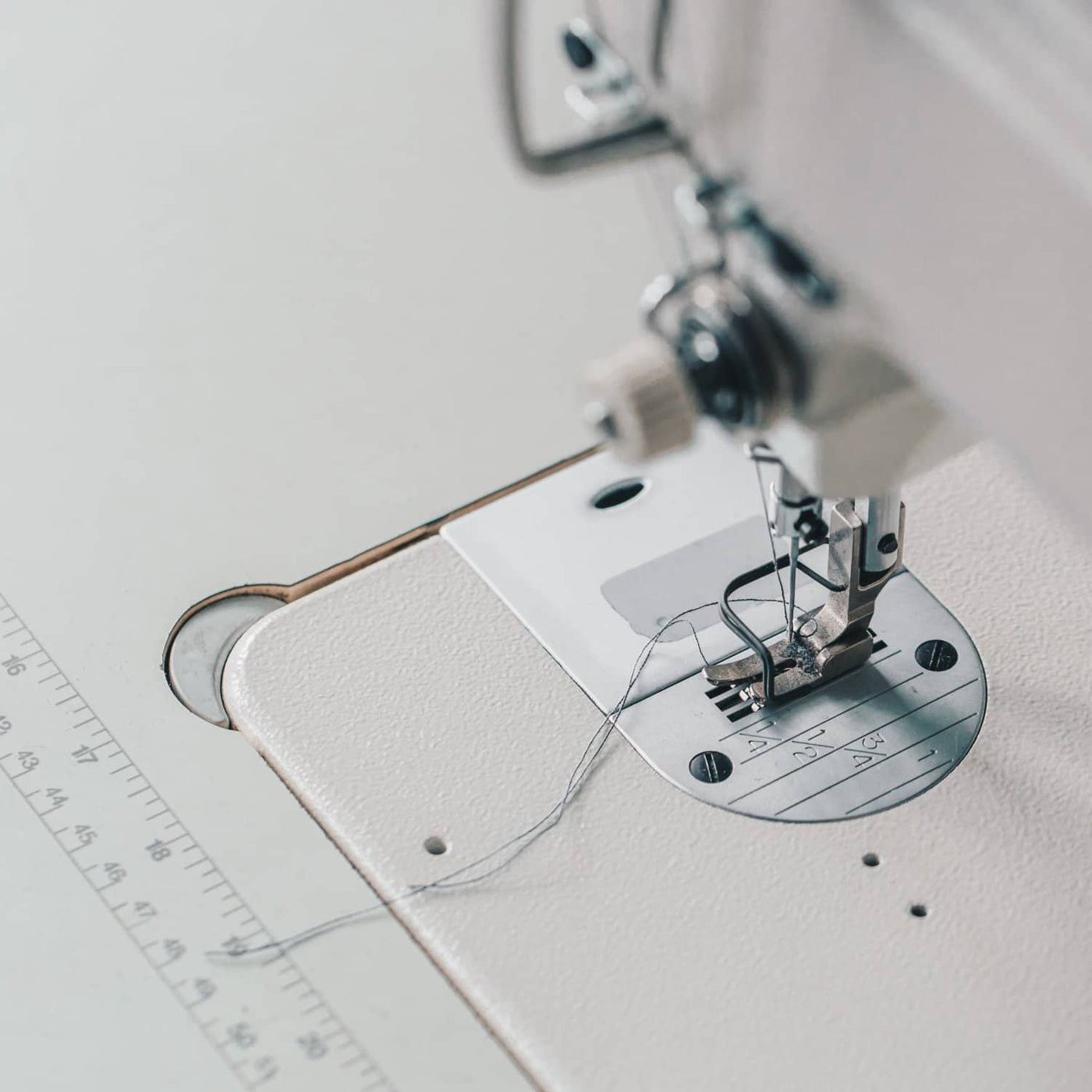 Customised stitching
Do you want a detail that reflects the colours of your company logo or office furnishings?
Would you like an accessory with your favourite colours or those of your favourite team?

In order to guarantee the uniqueness of the customised product, with the My Eglooh program you can choose the colour, thickness and position of the stitching.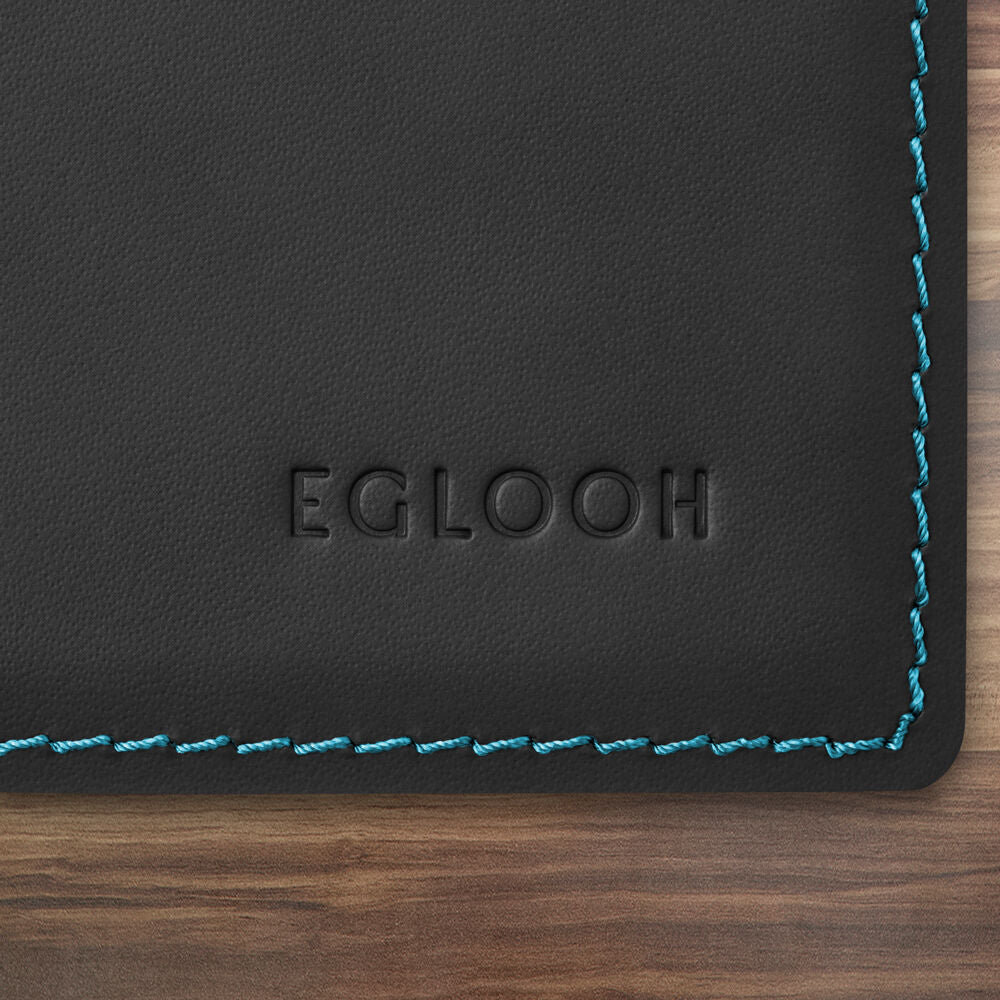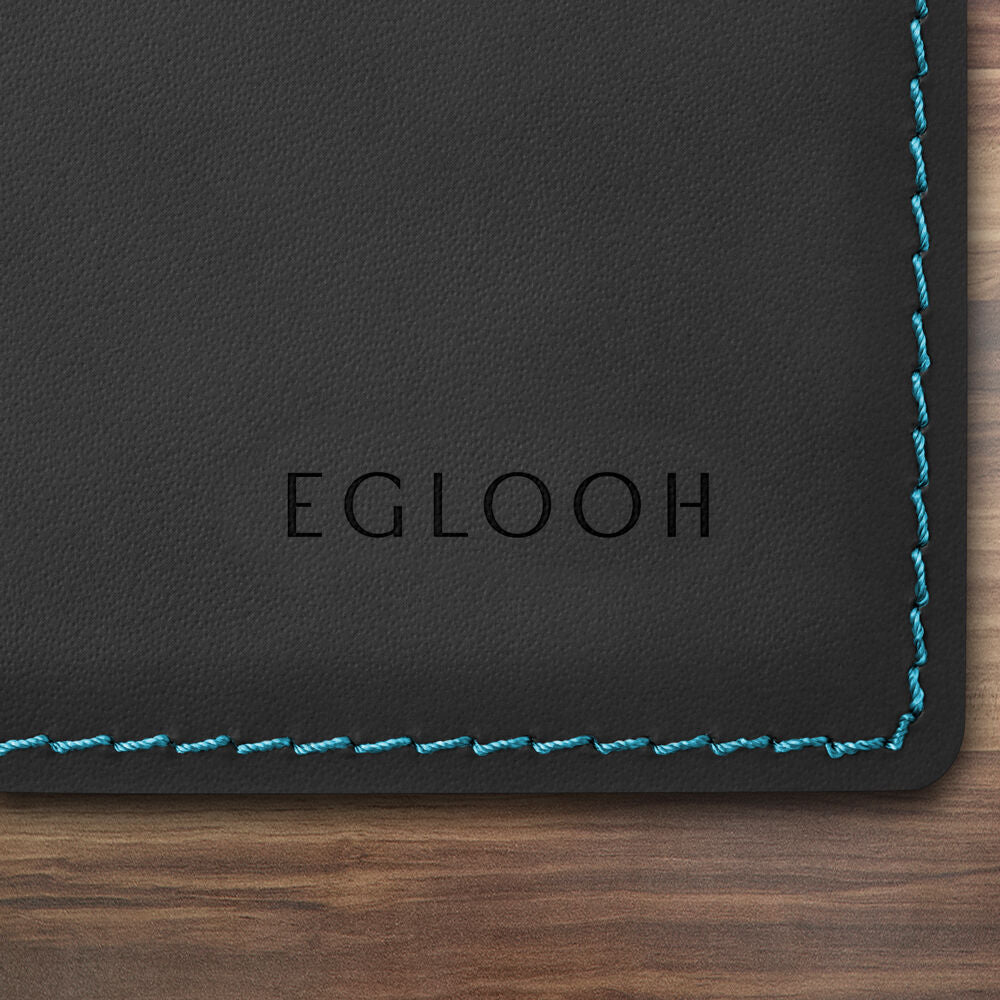 Customised embossing and engravings
Heat embossing
With the use of brass stamps, you can heat-emboss your company logo.

Recommended solution for quantities over 10 pieces.
Customised embossing and engravings
Laser engraving
Using the laser method, you can engrave initials, writings or company logos.

Recommended solution for single pieces or small quantities.
Tailor-made consultation
Whether it is a single item or hundreds of units, we offer a free customised consultation service in order to evaluate the best solution for different needs and requirements.

After an initial briefing, our team develops a proposal, which includes all specifications in line with your requirements: model, size, material, type and colour of stitching, embossing or engraving of logos or writings.
The proposal is then forwarded together with technical drawings and renderings so that you can appreciate a preview of the final result.

If you have a project to realise, contact us for a tailor-made consultation.
And if you need more items, ask for our corporate offer: we will provide you with a customisation package designed for business customers.
Why choose us
Let's face it: why should you choose Eglooh at all? Well, each of our accessories embodies a set of values, beliefs that overcome the design idea and determine our modus operandi, beyond the work space.